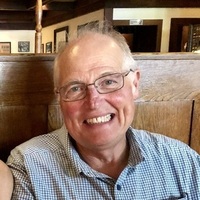 Everyone at Temco Northwest extends our condolences to the family of Karl Luethe.
Karl was a very important part of Temco Northwest's history from its inception. Karl helped develop Temco in becoming a leading representative firm in the NW with his warm smile, pleasant demeanor, and industry knowledge. Karl also utilized his talents as a teacher in his early life to help mentor multiple regional managers, distributors, customers, and fellow Temco team members.
Karl will be greatly missed by all.